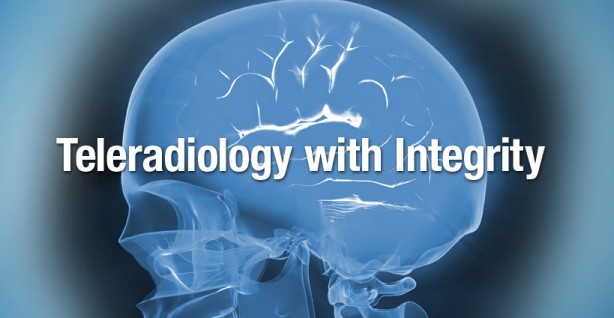 Nighthawk Teleradiology Services and Support
All-American Teleradiology is a team of enthusiastic and highly skilled U.S.-based and Board Certified Radiologists and radiology support staff.
We offer exceptional Nighthawk teleradiology services 365 days a year for hospital-based radiology groups with prompt turnaround of diagnostic reports, and easy access to consult with our team of diagnostic specialists.
Our report turnaround for nighthawk teleradiology services includes preliminary reports provided in 20 minutes, and final reports within 1 hour.
Modalities:
CT
Mammography
MRI (extremity, low-field Open, High-Field including 3T)
Nuclear Medicine (board certified in Nuclear Medicine)
PET/CT
Ultrasound
Virtual Colonoscopy
X-Ray
In a competitive marketplace with evolving financial landscapes, we can provide you with an efficient and cost effective solution for nighthawk teleradiology, as well as vacation coverage.
We work for radiology groups to make your lives easier, and you never have to worry about us being in competition with you, or trying to acquire your hospital contract. Our company was built with a simple, honest principle, "Teleradiology with Integrity".
All-American Teleradiology is equipped with an advanced, cloud-based PACS workflow capable of rapid deployment and easy integration into your unique operational needs.
Please contact us soon to see how we can help you.