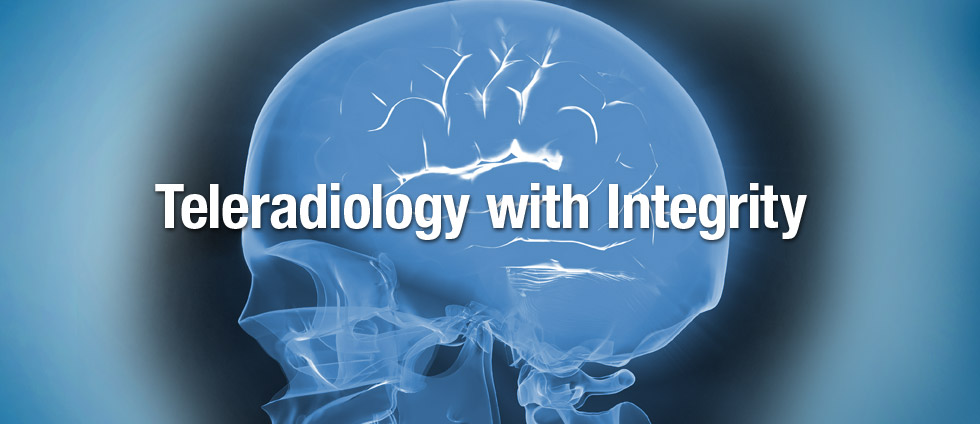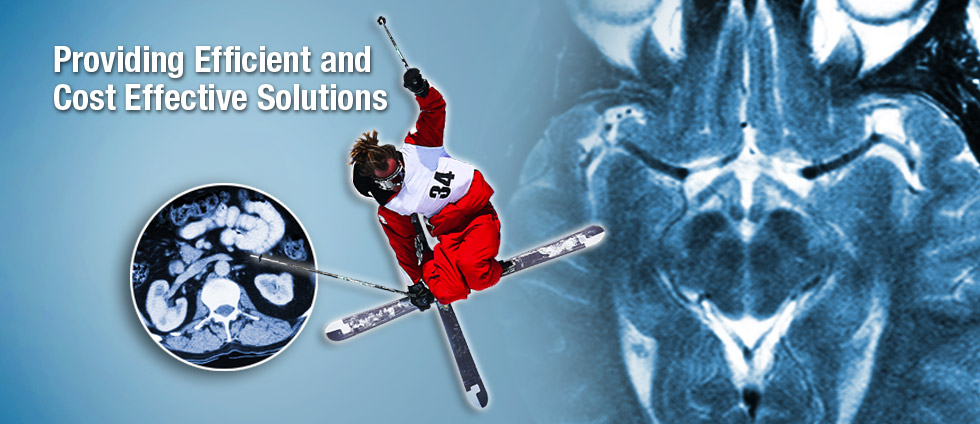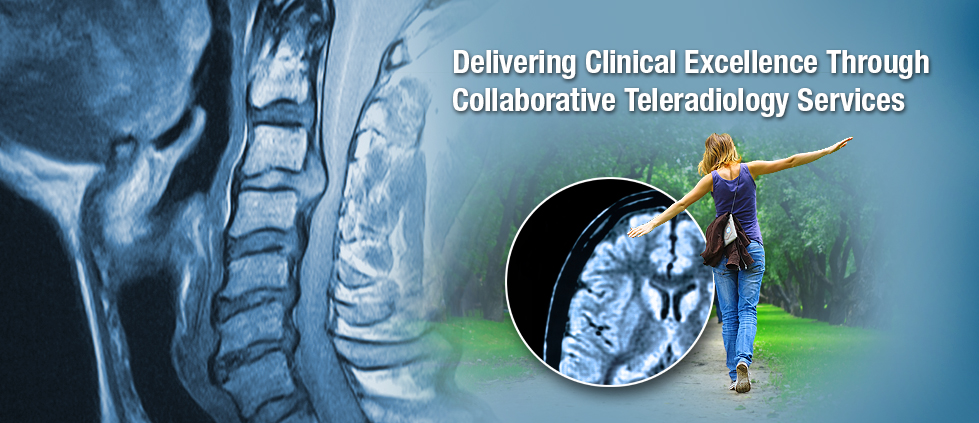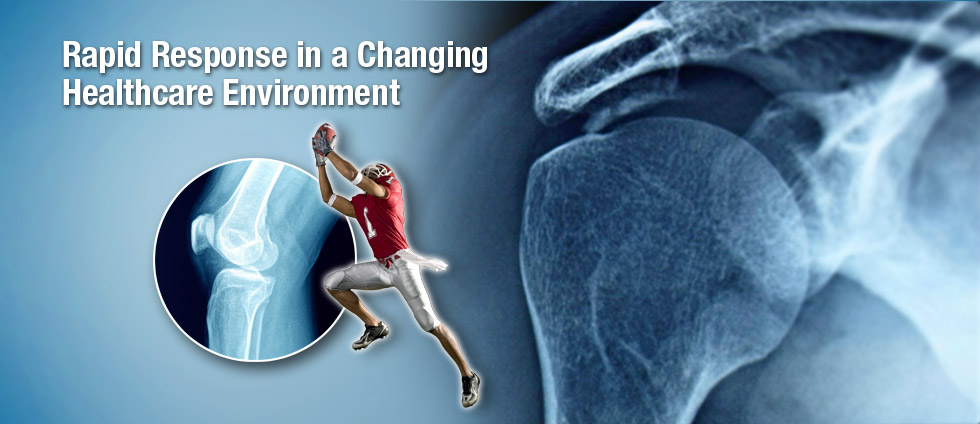 All-American Teleradiology
We offer exceptional subspecialty teleradiology services with prompt turnaround of diagnostic reports, and easy access to consult with our nationwide team of fellowship trained radiologists. Our coverage includes all modalities…MRI, CT, PET, Ultrasound, Mammography and Plain Film read by Musculoskeletal and PET specialists, Neuroradiologists, Pediatric Radiologists, Breast and Body Imagers.
We provide imaging center onsite coverage; in-office radiology; vacation and teleradiology locums coverage; as well as second opinion and aging interpretations. In a competitive marketplace with evolving financial landscapes, we can provide you with an efficient and cost effective teleradiology solution designed to help grow your business or solve a staffing problem. Licensed in 50 states and equipped with a highly-experienced management team, reliable coverage is just a click away.
Don't miss our MRI Education on foot and ankle imaging and finger pulleys.
Recent News