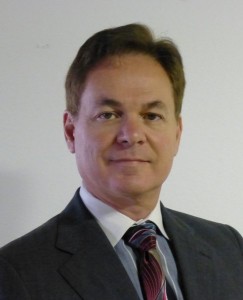 Steven Abrams, M.D.
MRI / CT
Fellowship: MRI / CT/ Ultrasound, University of Colorado Health Sciences Center, Denver
Residency: Long Island Jewish Medical Center, New Hyde Park, New York
Dr. Abrams has practiced in Denver for many years having served on the staff of Rose Medical Center from 1991-2004 before transitioning to outpatient imaging.  In addition to reading MRI at  OpenSided MRI of Denver, he performs arthrograms of the shoulder, hip, elbow, wrist, knee and ankle.  Fellowship trained in MRI, CT and Ultrasound, Dr. Abrams is an active member of the Denver Medical Society and Colorado Radiological Society.
He was born in South Africa, grew up in New Jersey and attended Columbia for college.  Completed medical school at Sackler School of Medicine New York State Program.  Internship and residency was completed at LIJHMC, Long Island, New York.  This was followed by a fellowship in CT/MRI/US at the University of Colorado Health Sciences Center.  His interests include skiing, biking, computers and West Coast Swing dancing.
See all radiologists.