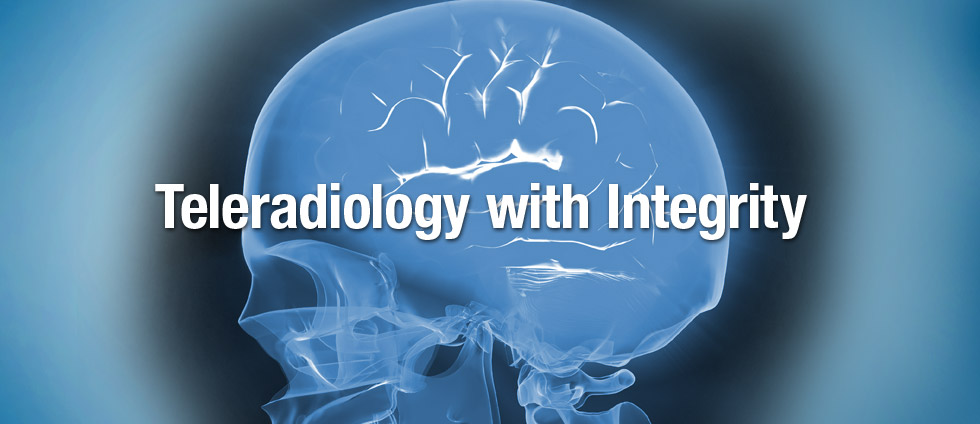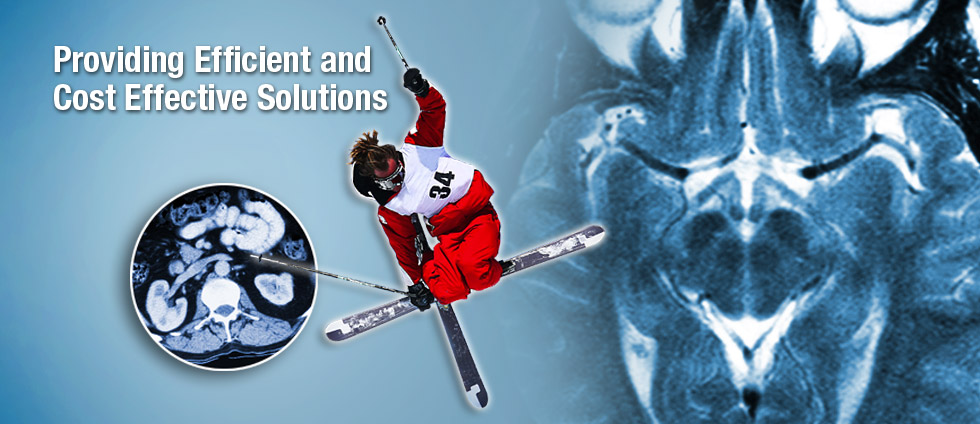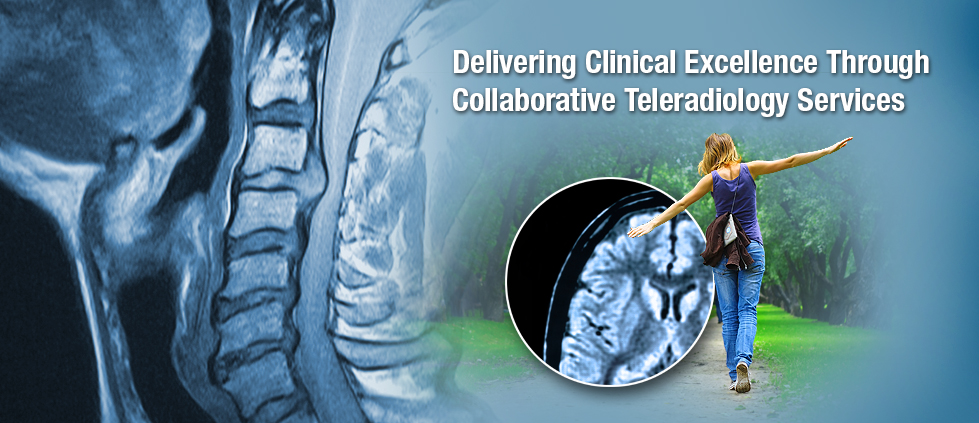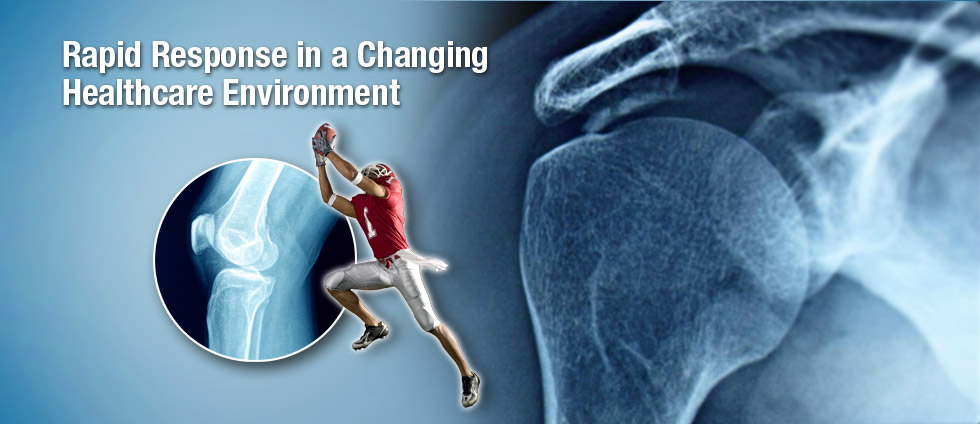 All-American Teleradiology
All-American Teleradiology is a team of enthusiastic and highly skilled U.S.-based and Board Certified Radiologists and radiology support staff. We are equipped with an advanced, cloud-based PACS workflow capable of rapid deployment and easy integration into your unique operational needs..
We offer exceptional 24/7/365 teleradiology services with prompt turnaround of diagnostic reports, and easy access to consult with our team of diagnostic specialists. We provide final subspecialty radiology reports across all major modalities, and daytime, nighthawk/ER, vacation and locums coverage, as well as second opinion reports. In a competitive marketplace with evolving financial landscapes, we can provide you with an efficient and cost effective solution.
Don't miss our MRI Education on foot and ankle imaging and finger pulleys.
Learn about our partnership with Women's Imaging Associates of Birmingham, AL to offer telemammography services.